About me…
I am an original and highly skilled designer with over 15 years experience in the design, web design & print industry.
I can design, and I can code. This skill set allows me to have a shared understanding from the developers perspective. Decisions can be made during the design process with the knowledge of what will and won't easily work and lead to a successful project.
My current role…
As the Creative Team Manager I lead and direct the design and production of visual materials and media used for web, digital, social, print & exhibitions. I work alongside the Web Team Manager/ web designers to design and deliver all digital and marketing communication projects.
I meet weekly to discuss these projects with the Managing Director, Commercial Director, Head of European Marketing and Web Team Manager.
The day-to-day…
I work with International Brands to ensure their marketing communication reaches our customers on our digital platforms.
I work with the Sales & Service Team to ensure they have all the digital tools they need to perform.
I've developed our house brands visual identities. From branding & product photography right through to the design, development and implementation of their websites.
I manage our Social media channels ensuring their is a consistent and continual flow of marketing to our customer base.
My team manage the design, set-up and sending of e-mail campaigns. The campaigns range from service messages, product awareness and promotional offers, which are either supplied by International Brands or created by my team.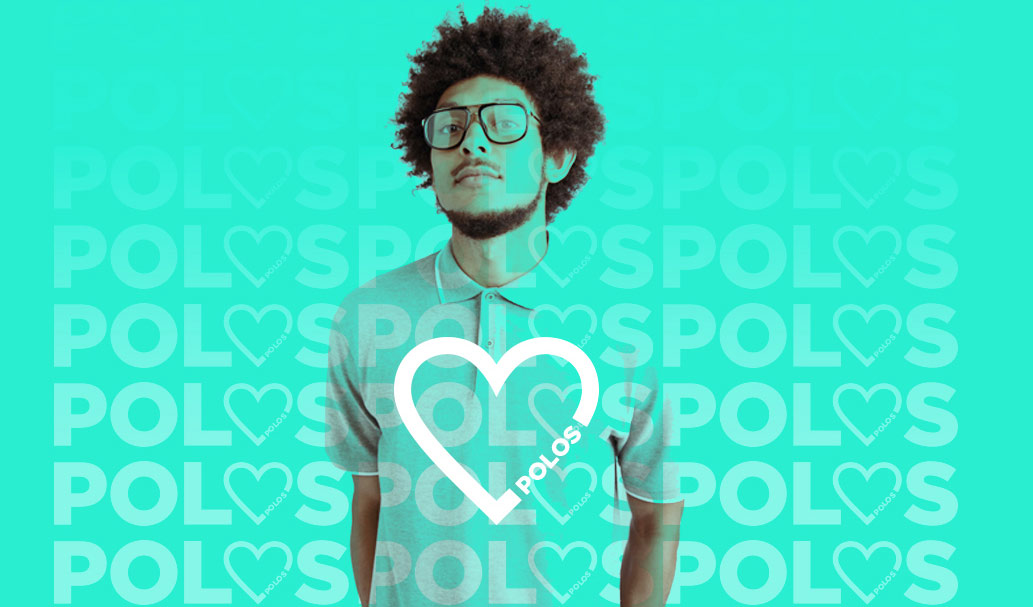 We Love Polos Campaign Landing Page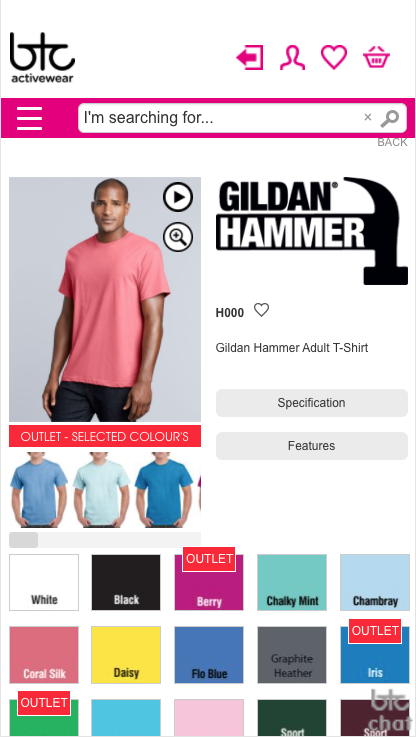 BTC Website: Complex Order Form simplified for devices
creative.
making your brand more visible and attractive.
design
branding
print
digital.
engage your audience across all digital platforms.
web design
development
organic seo
print.
hand out something beautiful that engages.
business stationery
leaflets
brochures